Trailer Tuesday double-up: Shrek The Third and I Could Never Be Your Woman
It's been killing me to sit on this one since last Friday, but the trailer for the latest Michelle Pfeiffer film, the age-gap romantic comedy I Could Never Be Your Woman is finally online.
Now the trailer was supposed to be attached to The Holiday, currently in cinemas, but there have been some major hassles in terms of the relationship between studio MGM and production company Bauer Martinez, which you can
read about here
. I Could Never...'s release date, despite what has been mentioned in the trailer (Valentine's Day), is still uncertain, which is not at all a good thing!
Anyway, I was pleasantly surprised by this trailer, which suggests the film is nowhere near as forcibly kooky as it could be. Michelle and Paul Rudd have some great chemistry, although in no credible reality would Michelle Pfeiffer and John Lovitz ever be a couple. Ever, ever, ever. This said, here's a weird movie connection between the glamorous leading lady and the comic actor: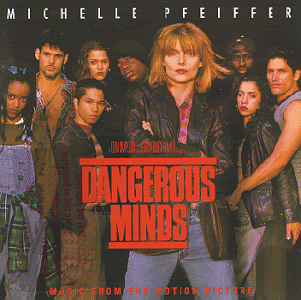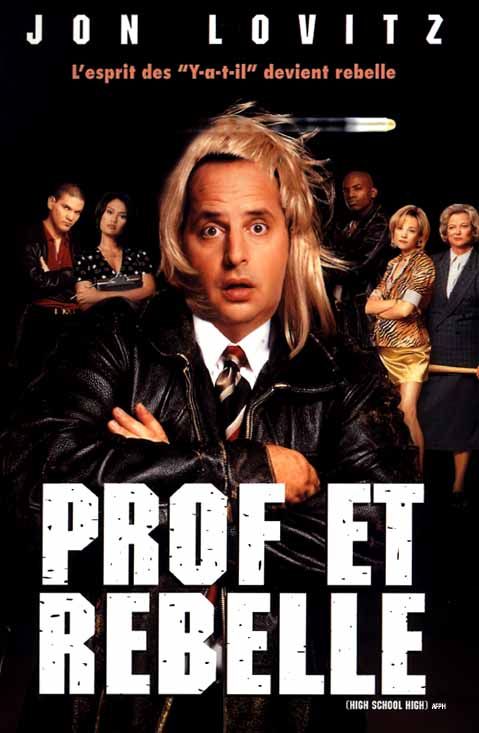 The trailer for Shrek 3 (AKA
Shrek the Third
) also surfaced online towards the end of last week.
It's got some funny moments, particularly the launching of the ship, but otherwise I found it a bit flat, particularly when compared to the Shrek 2 teaser that introduced Antonio Banderas's Puss In Boots. Of course I'll be seeing Shrek The Third, but I am concerned its little pop culture digs could be getting a bit stale the third time around.
Anyway, for those of you interested, the plot of this 2nd sequel focuses on the possibility of Shrek becoming king of Far Far Away - Fiona's father, the king, has finally, um, croaked). It's up to Shrek, Donkey and Puss to find a suitable replacement, or leave the swamp for castle life forever.